The Solution
Watch a 3 minute demo of how gravity cloud automated the ELITE eCommerce experience by adding composable commerce and automation to WooCommerce.
Create
Components
with Gravity Forms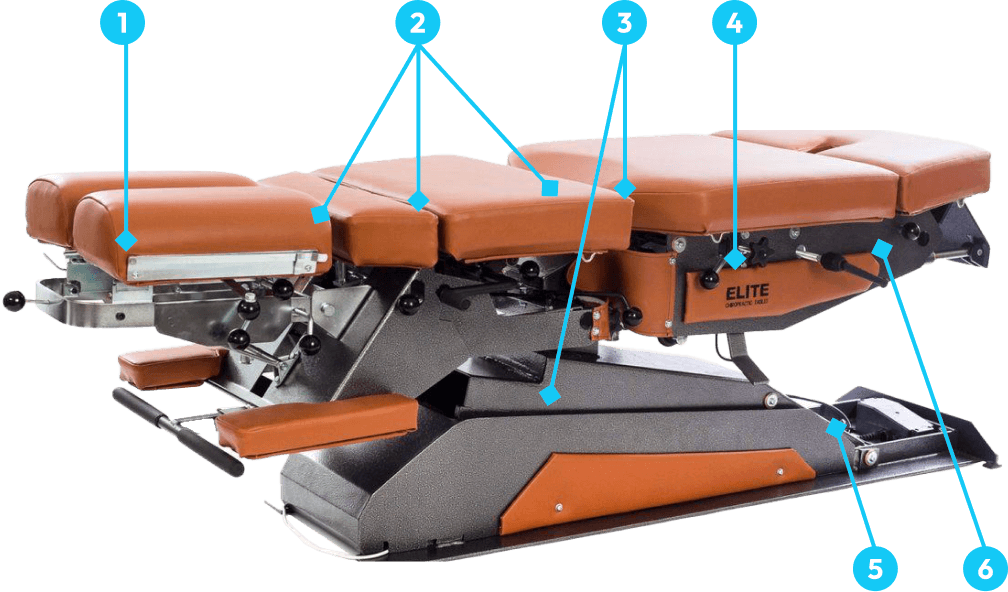 ELITE tables were decomposed into reusable components
Headrest
Drops
Flexion Tension Controls
Electric Distraction
Table Elevation
Cordless Power
Base Color
Upholstery Color
Table Surface
Protective Covers
Learn about the power of Gravity Forms here.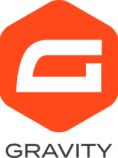 Assemble components into
Products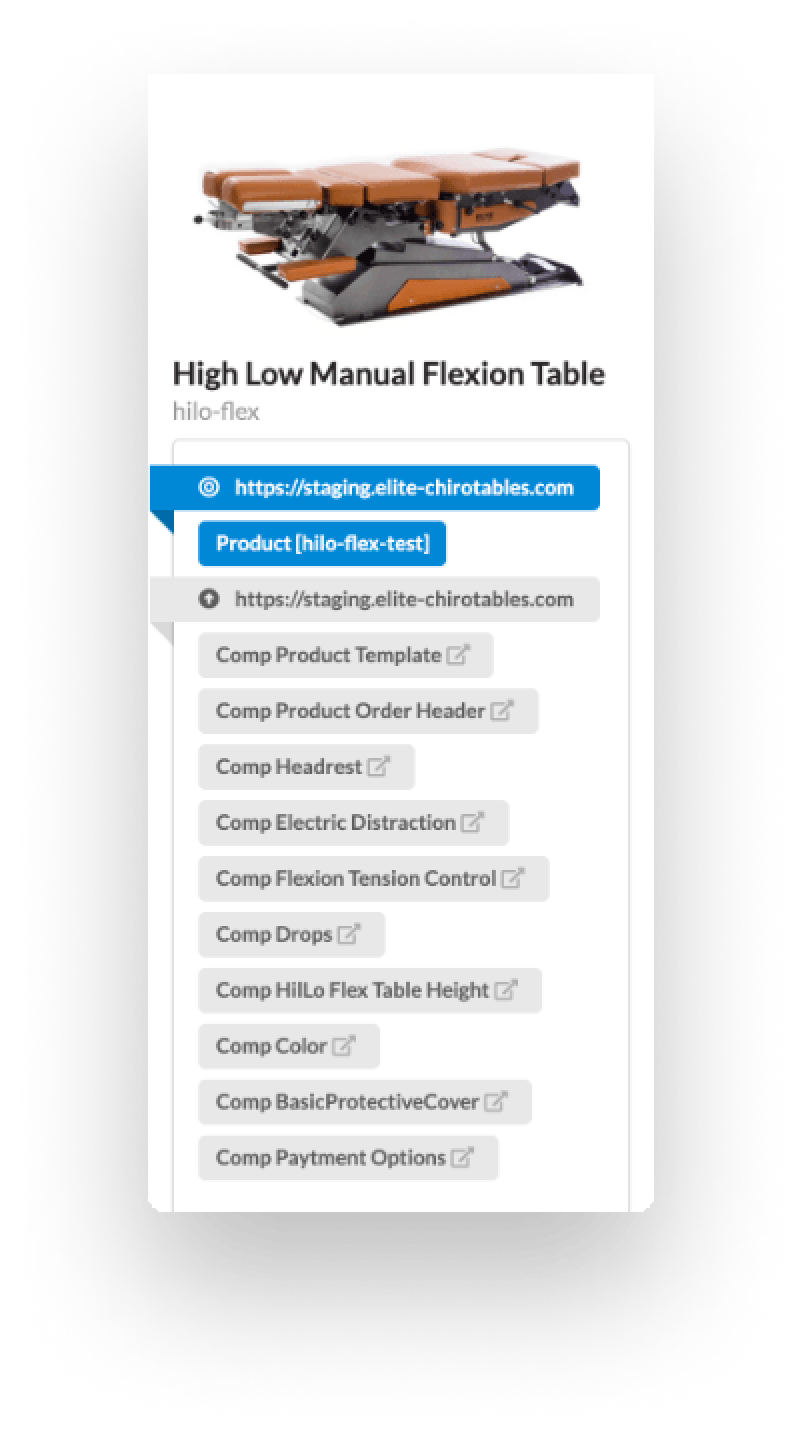 Product Recipes define all the Components to build a WooCommerce product.
The High Low Manual Flexion table is composed of 10 reusable components.
Undo your last version, or
Time Travel
your store
Gravity Cloud backs up and versions all Components and Products securely in the Cloud.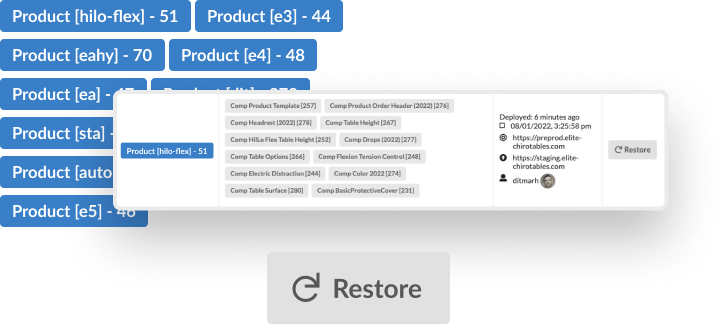 Product Versioning
Product level versioning enables experimentation at the Product level.

One-click restore of a Product
Great for A|B testing
One click
deployment
between web properties
Targets
Targets enable you to push the Store to various environments.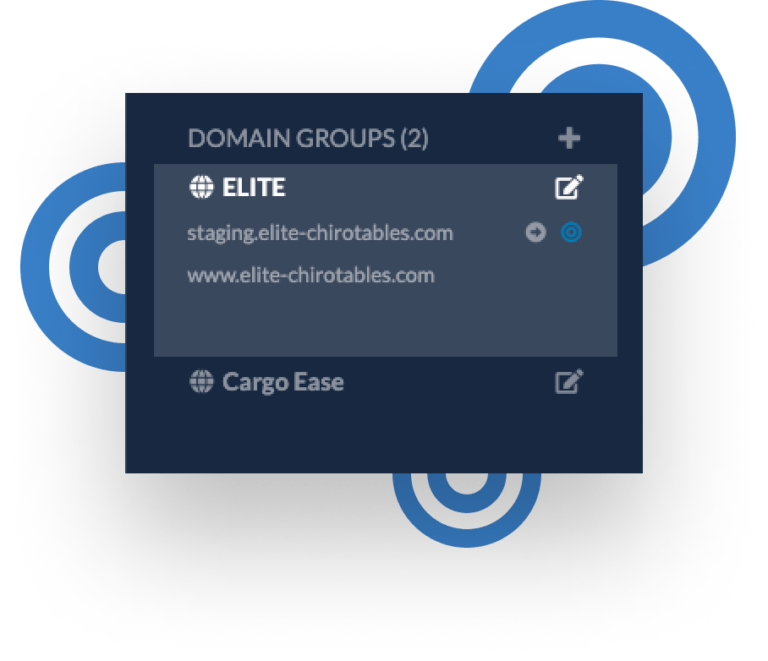 The result is Speed + Flexibility of your WooCommerce experience
Find out if Gravity Cloud is for you.

Interested in seeing if Gravity Cloud can help, drop us a line.
"*" indicates required fields