Design gorgeous forms and streamline your workflows while saving time and increasing conversion.
With Rapid Form composition, one-click deployment, a Design System for stunning forms, and form time travel with one click undo/redo.
Create Visually Stunning Gravity Forms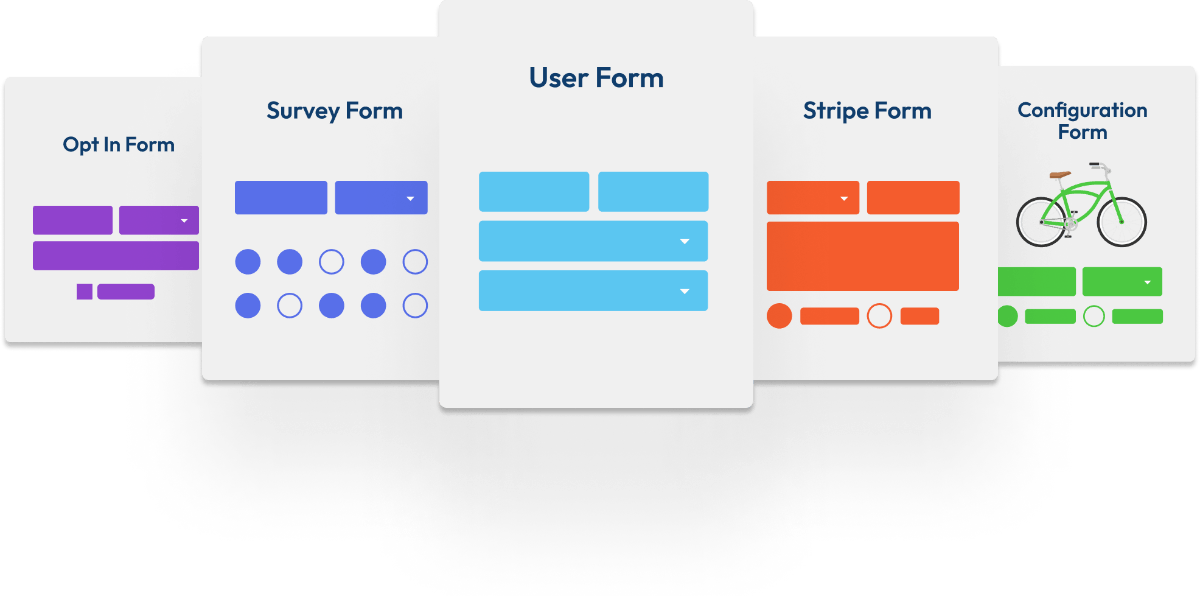 Assemble your Gravity Forms into new forms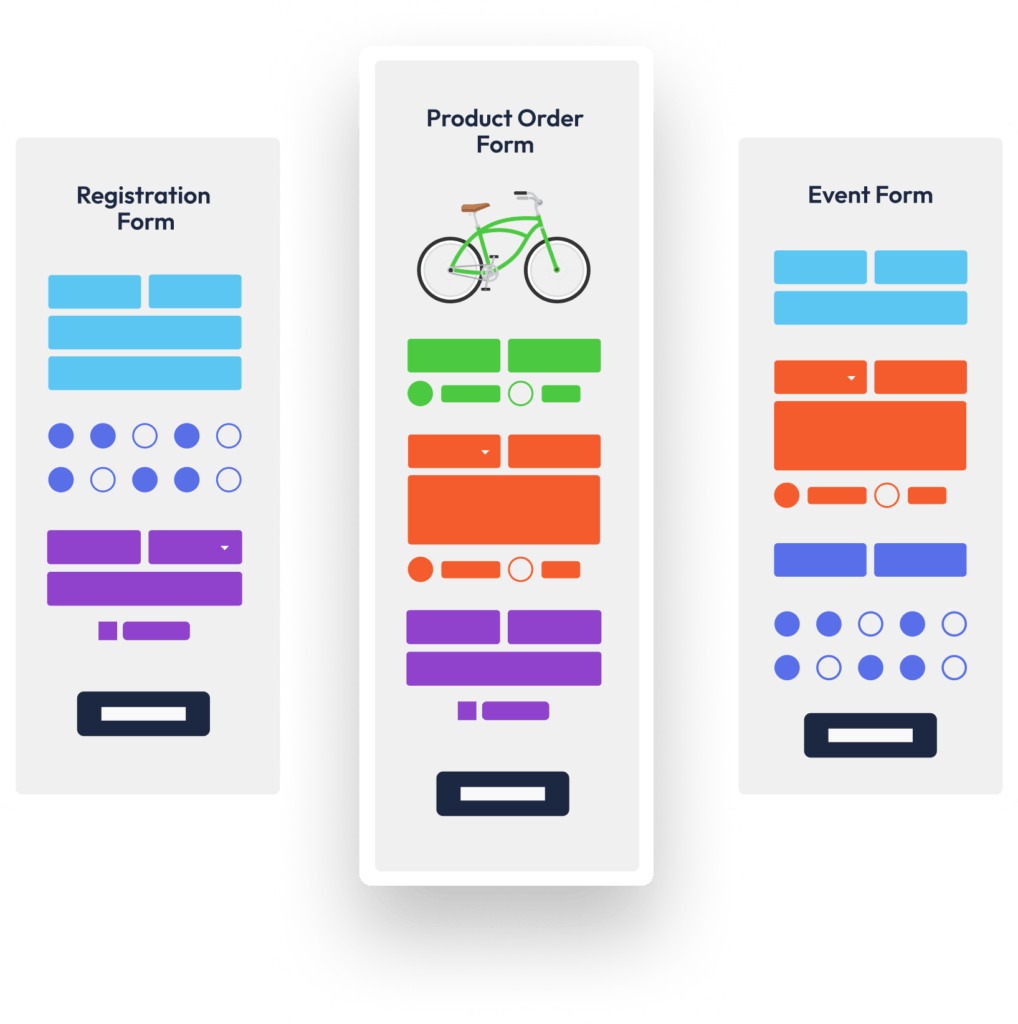 One-click deployment of forms between web properties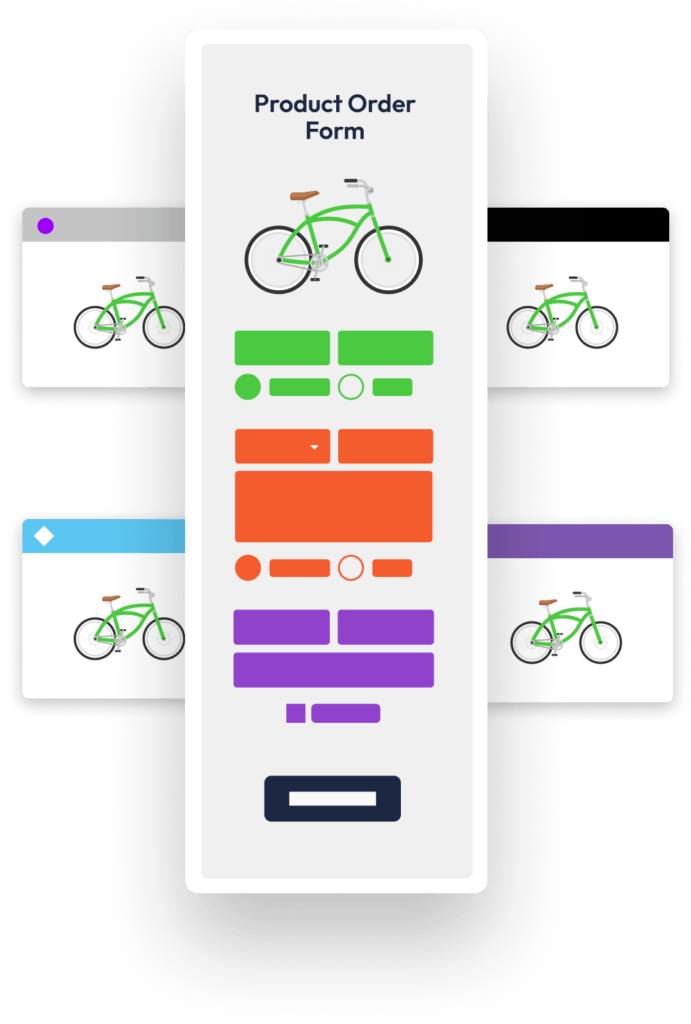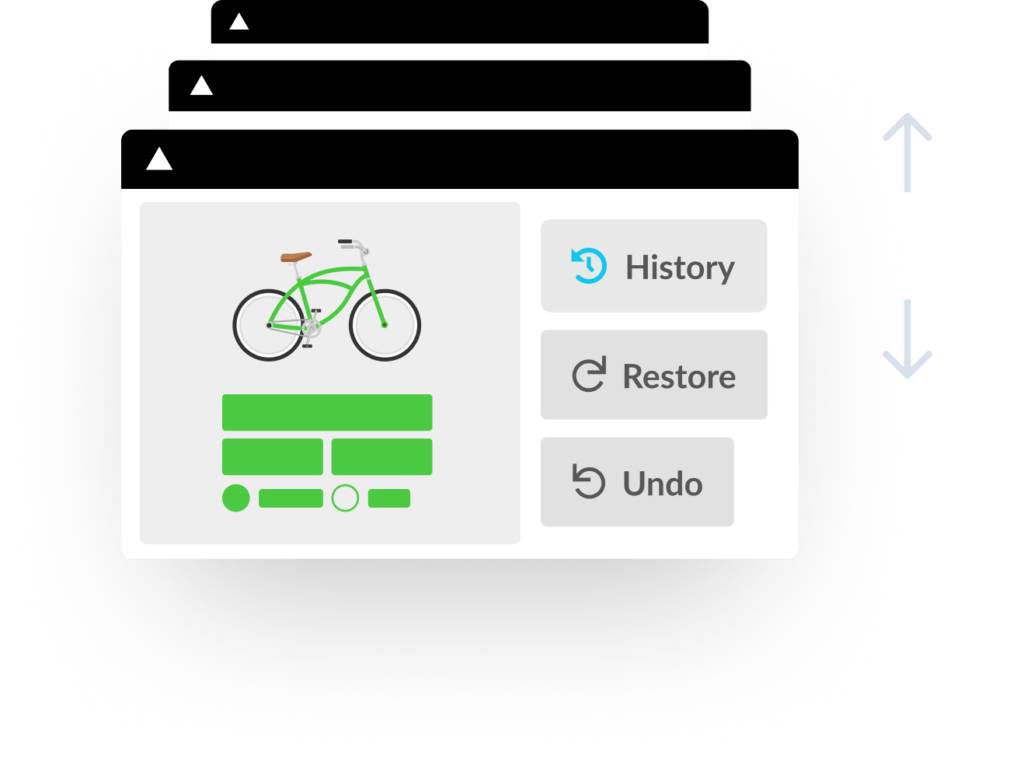 Undo your last version, or time travel your forms
Single source of truth updates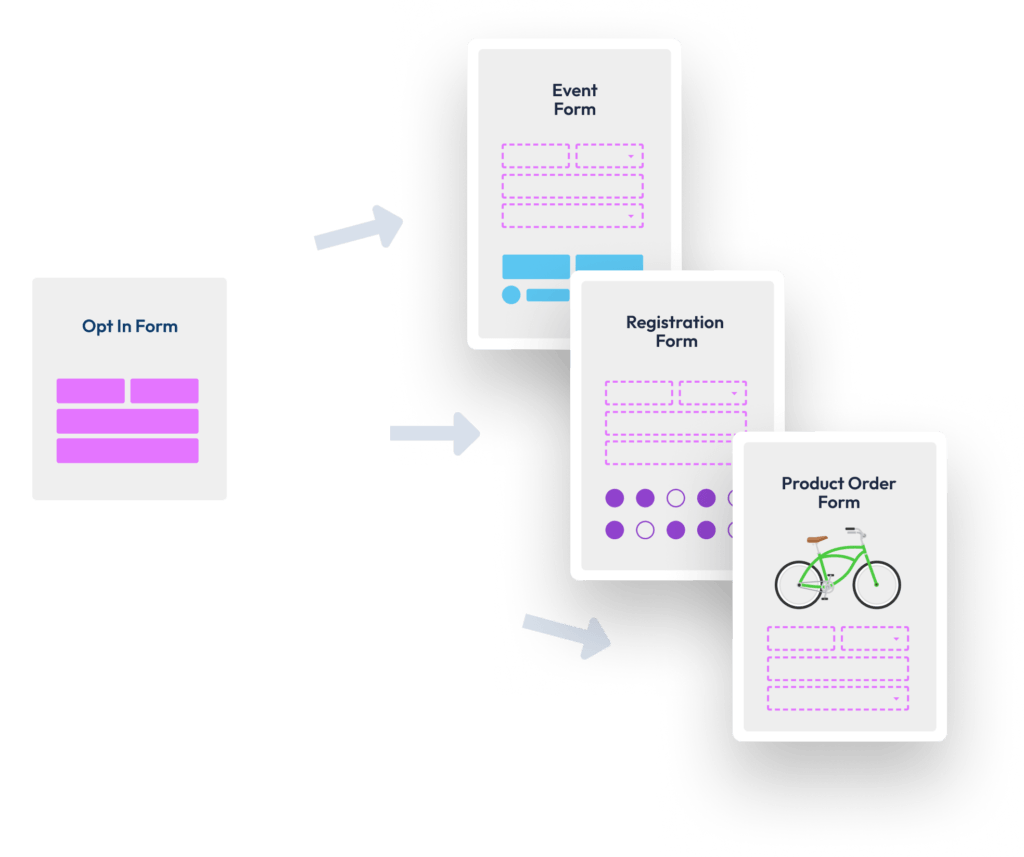 Make managing complex Gravity Forms online a breeze with Form Recipes. Time-travel undo/redo functionality enables speed and confidence to experiment.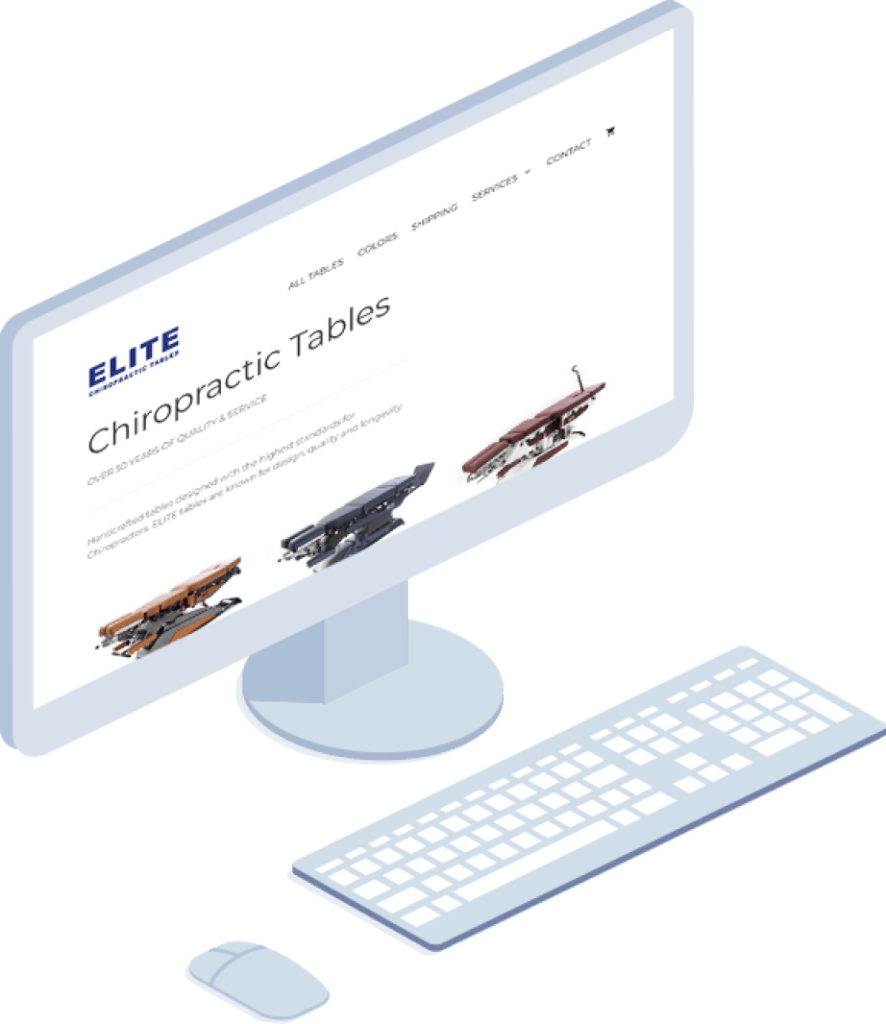 ELITE CHIROPRACTIC TABLES build custom tables for chiropractors globally. Doctors build custom tables specific to their needs directly online.

Interested in seeing if Gravity Cloud can help, drop us a line.
"*" indicates required fields