Create Products
from Components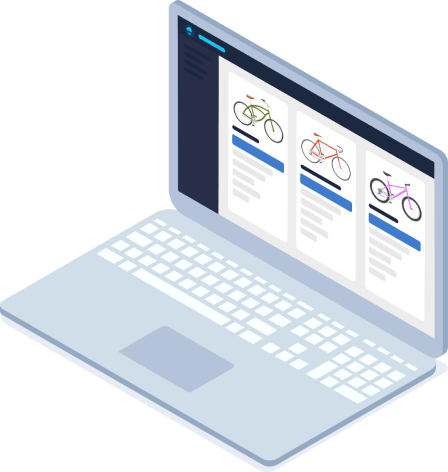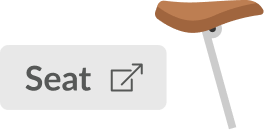 A component represents unit of a product.
Components are created with Gravity Forms.  Easily build components without coding.
Products are composed with Components.
Gravity Cloud Product Recipes define all the Components and attributes to dynamically build a WooCommerce product.
Deploy Products
to mulitiple targets

A Target is a web property (DNS name).  Typically targets are Production and Staging.  Any number of targets can be setup.
Targets enable you to push the Store to various environments.
Global control

from one place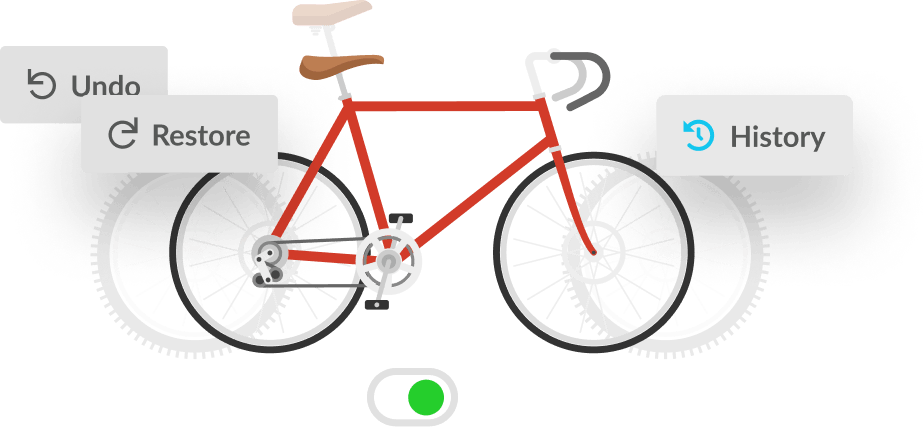 Gravity Cloud versions all Components and Products securely in the Cloud.
Connects by API to any WooCommerce Store. Once connected versioning is automatically enabled.

Interested in seeing if Gravity Cloud can help, drop us a line.
"*" indicates required fields